Bunzz Celebrates 10K User Milestone and Establishes Itself as a Leading Smart Contract Hub for DApp Development

SINGAPORE, May 26, 2023 – (ACN Newswire via SEAPRWire.com) – Bunzz, a smart contract development platform, recently achieved a notable milestone by surpassing 10,000 registered users, an impressive foundation for an early-stage blockchain infrastructure startup. This accomplishment positions the company for continued growth, as it has already planned upcoming partnerships and collaborations with new blockchain developer communities and is set to participate in industry events.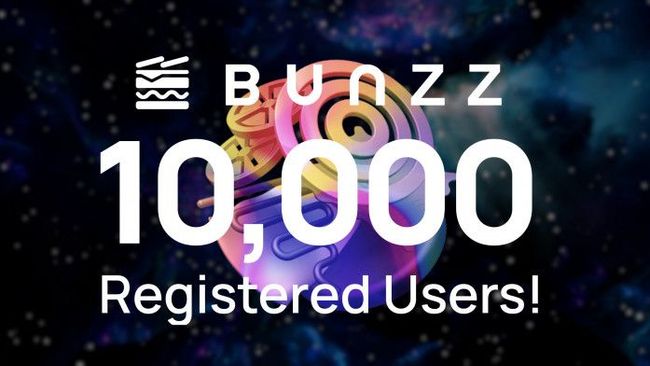 Bunzz exceed 10K users as the big mile stone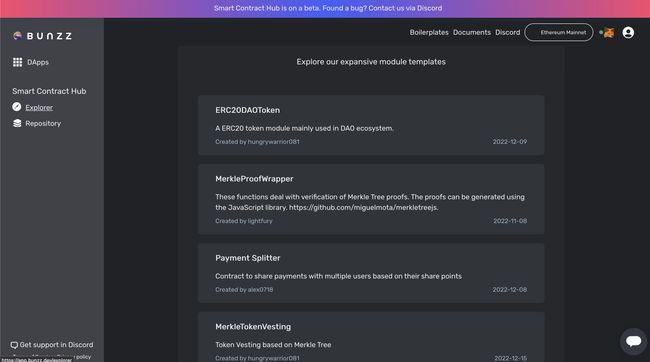 Smart Contract Hub
Steady Growth in the number of smart Contracts deployed
In accordance with the growth in the number of developers who have been using the platform, more than 4,500 DApp projects have been deployed on-chain so far, making Bunzz one of the largest DApp development infrastructures in Asia and starting to expand throughout the world.
Open Source Smart Contract Hub expanding
Since the release of the Smart Contract Hub, more blockchain developers began uploading their custom smart contracts into the open-source platform to share with the whole web3 development community, turning their smart contracts into public Modules that other developers can use for their projects. In these initial months, over 40 Modules have been reviewed and uploaded by developers, on top of the Modules offered and developed by the Bunzz team. Another clear sign this blockchain engineers ecosystem is growing and expanding.
Participation in major Web3 events
During 2023, Bunzz will go on increasing its participation in major blockchain events and working closely with new web3 developers communities worldwide.
Along with sponsoring the next ETHGLOBAL TOKYO taking place from 14 to 16 April, on Thursday, 13 April, Bunzz will be hosting a side event for web3 engineers called "Web3 Engineers Networking" at the "GMO YOURS" events hub in Shibuya Fukuras.
This event, organized by Bunzz and Spheron, welcomes prominent web3 infrastructure services such as Polygon, Filecoin, and Fluence as partners, offering attendees the chance to network and participate in panel discussions led by each partner company. In particular, this is a valuable opportunity to hear the latest information directly from the Filecoin team about the recently released FVM.
The Bunzz team extends the invitation to take part in this event and welcomes new blockchain developers to register in the platform and leverage their Smart Contract Hub.
Contact Information
Marcel Clarembaux
Marketing Manager
marcel@bunzz.dev
Copyright 2023 ACN Newswire. All rights reserved. (via SEAPRWire)